 Vacate Criminal Convictions & Firearms Restoration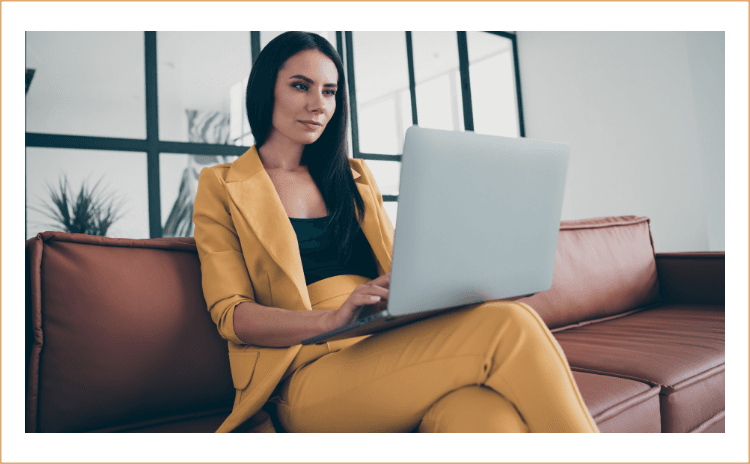 Vacating Criminal Convictions in Lynnwood
Restoring Your Rights to Own a Firearm in Edmonds, Kirkland, Seattle, Everett, Marysville, King County, and Snohomish County
A criminal conviction on your record can significantly impact your employment, housing, and education opportunities in the future and have financial consequences for many years to come. It can also result in revocation of your right to own firearms. McAvoy Law, PLLC can provide experienced legal representation in vacating a conviction and getting your firearms rights restored.
Contact our firm today to schedule a free 30-minute consultation and learn how we can help protect your future.
What Is Required to Vacate a Conviction in Washington?
Vacating a conviction is different for a misdemeanor than for a felony. With a misdemeanor conviction, you must wait at least 3 years after serving your sentence or completing your probation. With a felony conviction, the waiting period can be 5 to 10 years, depending on the crime. Not all convictions are eligible to be vacated in Washington.
You will need a court order to vacate a misdemeanor or felony conviction. Attorney Kimberly McAvoy can help ensure you meet the criteria for eligibility, initiate court proceedings, and help guide you through the process.
How Do You Get Your Gun Rights Restored?
Gun rights can be lost with any felony conviction or misdemeanor domestic violence conviction in Washington and throughout the U.S. The right to possess a firearm can also be revoked with a no-contact or restraining order. It is important to note that vacating a conviction does not automatically restore your firearms rights. In Washington, this right must be restored by the Superior Court.
To be eligible for firearms restoration you must fulfill the following:
More than three years must have passed after a misdemeanor domestic violence conviction and more than five years after a felony conviction.
You must have no other pending charges.
You must not have been convicted of a sex offense, a Class A felony, or a felony crime in which a firearm was used.
You must not have had a firearm forfeited for a drug or alcohol incident in the past five years.
Call McAvoy Law, PLLC at (425) 374-0761 for skilled legal representation and guidance. We have extensive experience in vacating criminal convictions and firearms restoration in Lynnwood and the surrounding areas.