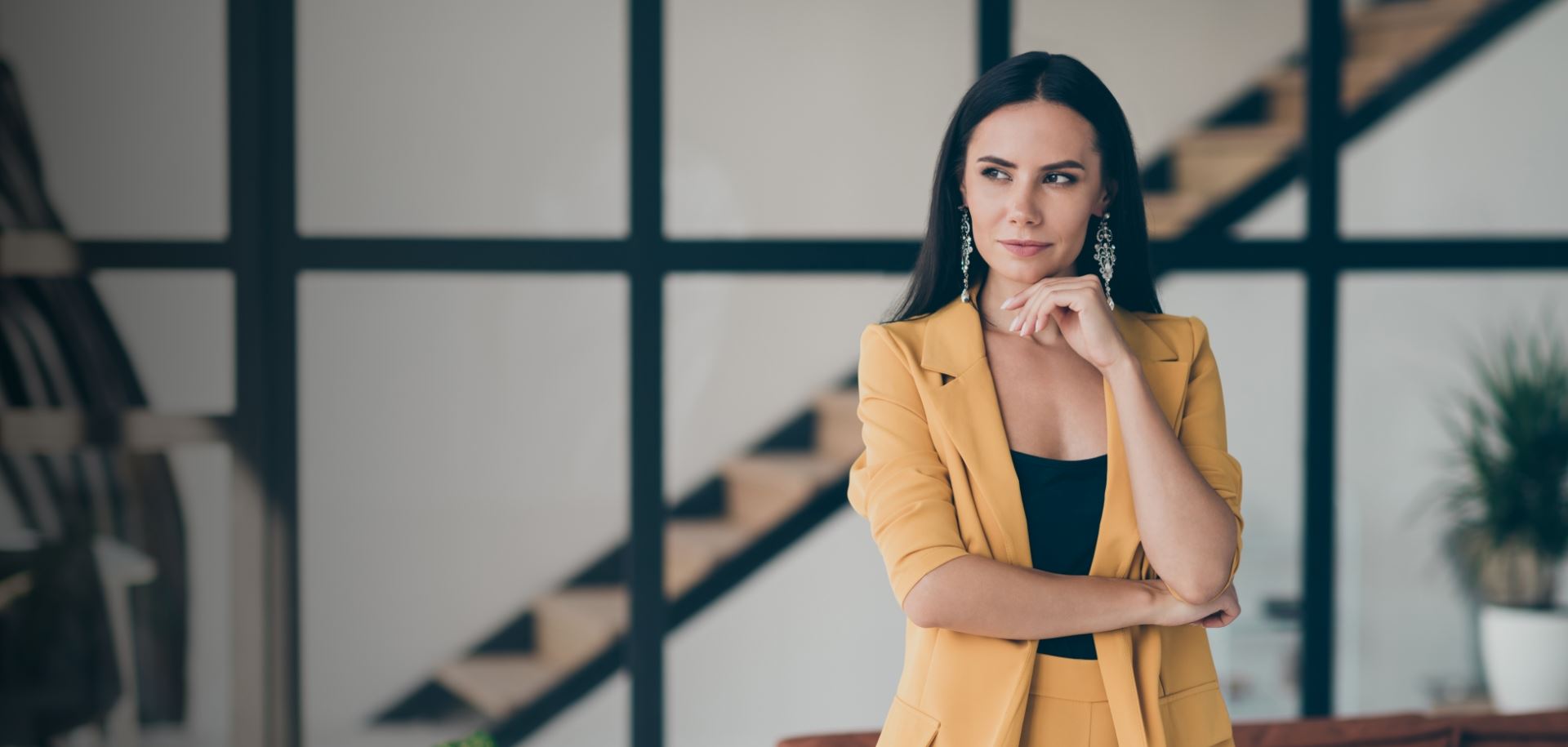 Fighting for the Rights of Defendants in Washington
Protecting citizen's rights are why we went to great lengths to become attorneys. We will fight to protect your future and your freedom.
Lynnwood Criminal Defense Lawyer
McAvoy Law, PLLC helps clients who have been arrested, accused, or pulled over in Washington. From our office in Lynnwood, we serve Edmonds, Kirkland, Seattle, Everett, Marysville, King County, and Snohomish County. The firm takes a caring approach, offering personalized client service that is dedicated to fighting for the rights of local citizens.
Why Choose McAvoy Law, PLLC?
Our firm was established in 2015. We have extensive experience handling a wide range of criminal and traffic matters.
Founding attorney Kimberly McAvoy formerly worked in a prosecutor's office and uses that experience to benefit her clients.
Our firm provides personal service and support, walking clients through the entire process.
To learn more about our Lynnwood criminal defense lawyer, schedule your free 30-minute consultation. We can be reached online or by calling (425) 374-0761.
Our Practice Areas
Let Us take care of your concerns
Contact Us
SCHEDULE YOUR FREE 30-MINUTE CONSULTATION
Personalized & Caring Approach

Formerly Worked in a Prosecutors Office

Same Day Appointments Available

Free 30 Minute Consultation
What Does a Criminal Defense Lawyer Do?
Once a client has been arrested for a crime, a criminal defense lawyer will get to work.
The first step is to review the charges and any evidence that the prosecution has against their client. This includes police reports, witness statements, and anything else related to the case.
From there, they will investigate the case further by interviewing witnesses and gathering additional evidence that may be favorable to their client's defense. They may also look into any potential legal defenses available or negotiate with prosecutors on behalf of their client in an attempt to obtain a more lenient outcome.

Finally, they will advise their clients throughout the process and provide them with sound legal advice as they navigate through each of their cases. Ultimately, it is up to the criminal defense lawyer to help ensure that their client's rights are protected and that they achieve the best possible outcome.

If the case goes to trial, a criminal defense lawyer will work hard to build a strong defense for their client in order to secure an acquittal or reduced sentence. No matter the outcome of the case, it is important that clients have sound legal representation throughout their journey.

A good criminal defense lawyer can help protect their interests and ensure that justice is served.
At McAvoy Law, PLLC, we are passionate about advocating for clients who are facing the criminal justice system. You do not have to face Washington criminal law on your own. Our criminal defense attorney in Lynnwood is ready to support your legal needs. Our firm provides dedicated defense in a range of criminal matters, including:
Our Lynnwood criminal defense attorney is focused on protecting your rights. If you are facing criminal charges or dealing with a traffic offense, call us today at (425) 374-0761.
"I was in need of legal services and was not sure where to start. I was recommended McAvoy law and couldn't be happier that I ended up using their services."

- Thomas M.

"I contacted Kim by phone recently when I had a few questions about court records that needed to be updated. Her phone consultation with me helped me to resolve the problems I was having very quickly."

- Karen A.

"Ms. McAvoy is an excellent guide for those who have little to no knowledge of our court system and now find themselves challenged in doing so. She patiently explained and answered any and all of my questions, even the repetitious one's."

- Former Client

"Helped me through the complicated process of the justice system."

- Joel S.