 Practice Areas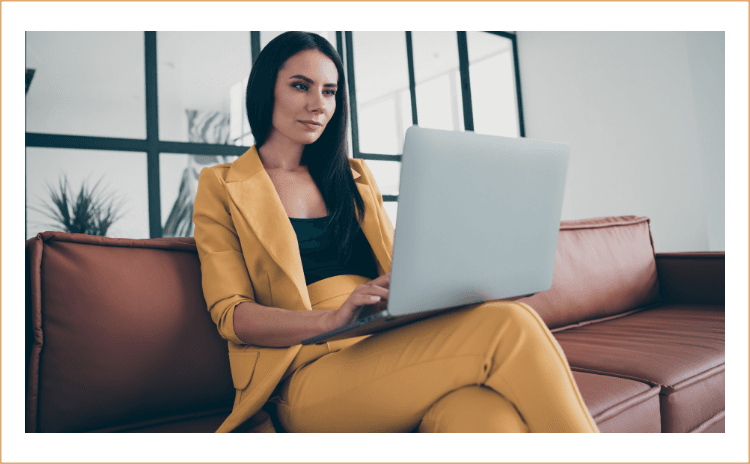 The criminal justice system can be frightening, confusing, and overwhelming to someone who has been charged with a crime. Trying to face this system alone could permanently impact your future prospects and your reputation. McAvoy Law, PLLC is here to protect your rights and walk you through every step of the process. Whether you are dealing with a traffic ticket or facing criminal charges, your best chance of obtaining a favorable outcome is to get an experienced criminal defense attorney on your side as quickly as possible.
Do not speak to police without an attorney at your side. Contact our firm today for a free 30-minute consultation.
Criminal Cases We Handle
When you are facing criminal charges or dealing with a traffic offense, the lawyer you choose to represent you can make all the difference. Founding attorney Kimberly McAvoy is dedicated to fighting for the rights of defendants in Lynnwood, Seattle, Edmonds, Kirkland, Everett, Marysville, King County, and Snohomish County.
We handle a range of criminal defense matters, from post-conviction work in vacating your conviction and restoring your rights to own a firearm, to drug charges and domestic violence accusations. We can also help protect your license and your driving record by handling a range of traffic violations, such as driving with a suspended license and DUI charges. In any case, our goal is to help you through these tough times to a brighter future. We know that good people get caught up in bad situations, and every story has two sides. Our job is to ensure your voice is heard throughout the legal process.
Contact Us
SCHEDULE YOUR FREE 30-MINUTE CONSULTATION
Personalized & Caring Approach

Formerly Worked in a Prosecutors Office

Same Day Appointments Available

Free 30 Minute Consultation
Why Choose McAvoy Law, PLLC?
Our firm was established in 2015 and we have years of experience handling a range of civil traffic violations and criminal misdemeanor charges. Attorney Kimberly McAvoy has previous experience working in a prosecutor's office, which gives her internal insight into how the "other side" of a case works. She leverages this knowledge in building strong cases that anticipate the prosecution's arguments against her clients.
At McAvoy Law, PLLC, you get personalized service, caring and supportive representation, and guidance through the entire legal process. You also get a skilled and dedicated legal advocate who will aggressively fight for your rights to protect your future and your freedom.
If you need a lawyer to defend you against traffic violations or criminal charges, call (425) 374-0761. Our firm offers same-day appointments and a free 30-minute consultation. Payment plans are also available.
"Mrs. Kimberly McAvoy is amazing. She is very very understanding, compassionate, caring and empathetic. She cares a ton for her clients and helping them."
- Rachel O.